Enterprise Community Partners Affordable Housing Design Leadership Institute July 16-18 in Cleveland
For nearly a decade the Affordable Housing Design Leadership Institute has brought together the nation's leading designers and affordable housing developers to collaborate on buildings that improve health outcomes and community representation, reduce environmental impact and strengthen connections to opportunity in some of America's most vulnerable communities.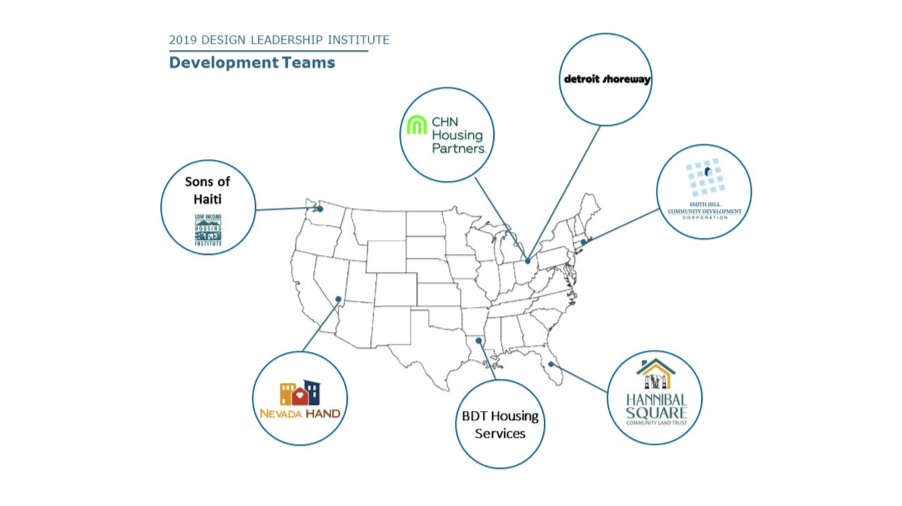 This year's class of developers, selected for their commitment to innovation and design as a tool to positively impact residents and communities, will include Hannibal Square Community Land Trust. More info.