What Community Land Trusts Can Do for Racial Equity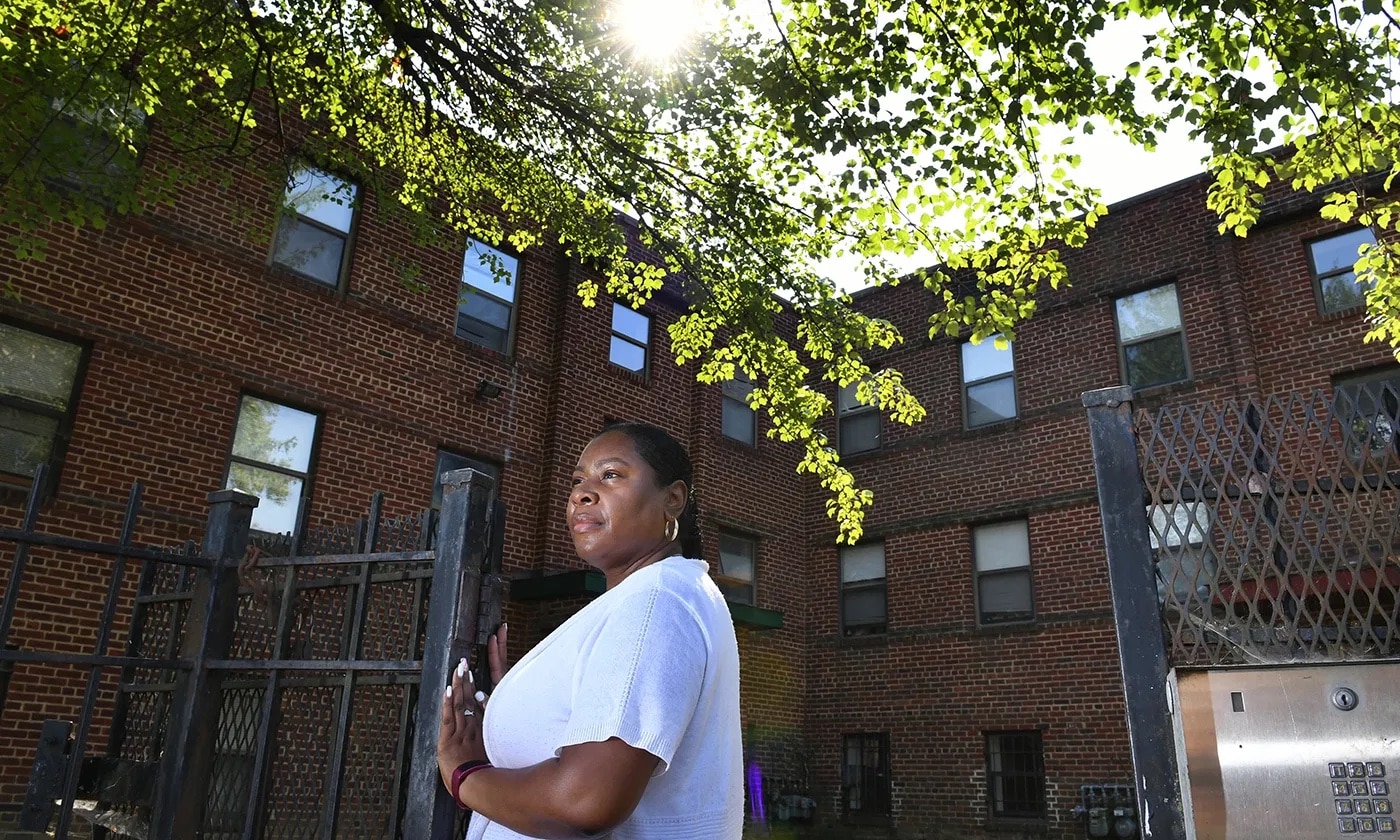 Empowering Black Americans with access to own property and build wealth is key to cities addressing decades of racist policies and inequality.
American cities represent part of the nation's long and grim history of discrimination and oppression against Black people. They can also be part of the recovery from all that harm.. Read the rest of this article by Christopher Boone and Mark Roseland at Yes Magazine.