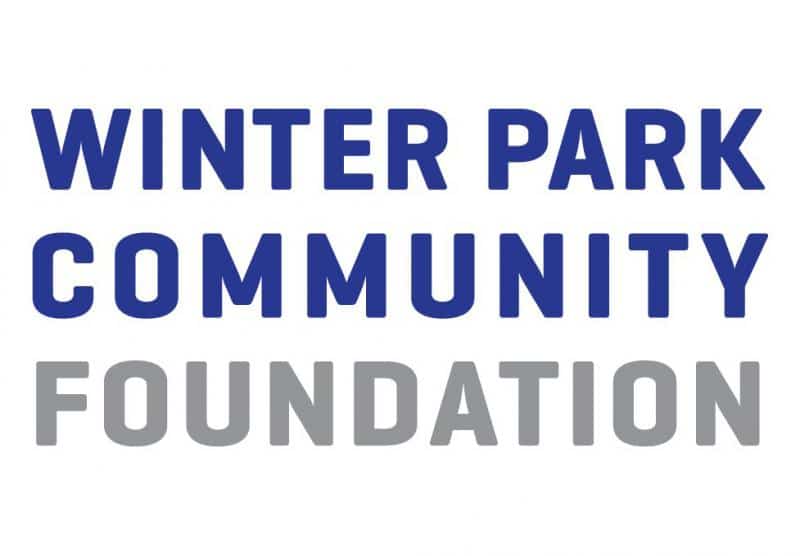 HANNIBAL SQUARE COMMUNITY LAND TRUST RECEIVES GRANT TO HELP HOMEOWNERS IN WINTER PARK
Winter Park, FL — January 11, 2021 — Hannibal Square Community Land Trust (HSCLT) recently received a $23,400 grant from Winter Park Community Grants, a signature initiative of the Winter Park Community Foundation at Central Florida Foundation. The grant will help further HSCLT's mission to preserve permanent affordable housing for low-to-moderate income families and to promote financial education, economic inclusion, and neighborhood stability by supporting our current Winter Park homeowners to refinance their mortgage while interest rates are low during these unprecedented times.
One of the few positive outcomes of the COVID-19 pandemic is that mortgage interest rates have fallen dramatically. Refinancing to a lower interest rate can be a crucial affordable housing-related relief effort to help the most vulnerable homeowners reduce their mortgage payments, and it provides more funds for other household needs. The grant funds will be used to cover refinance costs such as appraisals, financial planning, and other fees.
"We are honored to be a recipient. The funds will greatly impact our homeowners during this challenging time by helping to make their monthly housing payments more affordable," said Executive Director Camille Lewis.
About Hannibal Square Community Land Trust
HSCLT was established as a 501(c) 3 not-for-profit, community-based corporation in Winter Park, Florida in November 2004. Dedicated to providing opportunities and preserving the quality and permanent affordability of housing to low-to-moderate income families to secure housing that is controlled by the residents on a long-term basis within communities in Orange, Seminole, Lake and Osceola counties. Visit hannibalsquareclt.org or call 407-643-9111.
About Winter Park Community Foundation
Established in 1951 as the Winter Park Community Trust, administration of the Trust was transferred to the Central Florida Foundation in 1996. The Winter Park Community Foundation, now an affiliate of the Central Florida Foundation, holds 65 individual and family grant-making funds established by local residents to enhance and support the quality of life in the Winter Park community. Its mission is to build philanthropic capital dedicated to improving the community's quality of life; strengthen the community's nonprofit organizations; and fund projects and programs offering new solutions to community problems.
About Central Florida Foundation
Central Florida Foundation believes in the power of philanthropy and that thoughtful strategies, combined with a generous community, make Central Florida a place where everyone feels at home. The Foundation works with families focused on giving back, nonprofits and across public and private sectors to bring philanthropy to life. It all began in 1994 as a dream around a table of local, passionate people, and has grown to be one of the community's most trusted resources. Learn more at www.cffound.org.